Riccardi's Italian Resturant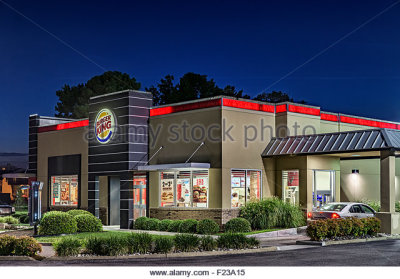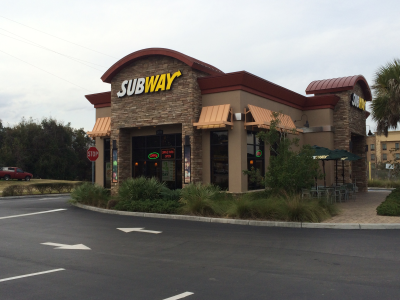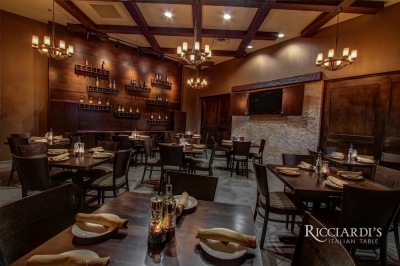 2 new stores were built for Burger King in Ocala in 2015.  The construction of the last store set a record for speed.  The new store was up and running within 60 days, including demo of the old store.
 One of the few freestanding Subway stores in florida this offers full service drive thru. 
Custom built and designed Italian eatery in The Villages, FL.  This restaurant involved the installation of a full commercial kitchen and handling of unique and delicate fixtures to complete the look.